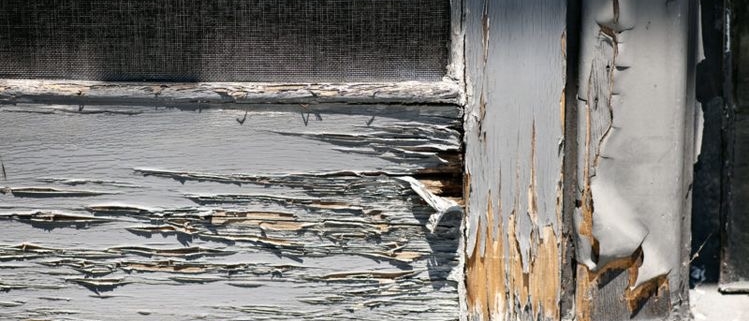 It's Time to Winterproof your Home!
Yes, it is that time of year already! The leaves are falling, and the weather is starting to get a bit cooler. Is your home prepared to take on the freezing temperatures that are right around the corner? If not, now's your chance!
A Few Things to Check
While you begin to pack up all your fall décor and bring out your Christmas lights, there are a few things you may want to check.

Gutters and Shingles
While you're on a ladder hanging Christmas lights you should go ahead and inspect your gutters and shingles. If you glance at your roof and see some discoloration or fading taking place on your shingles this is a sign of aging. Therefore, you may want to check your gutters for roofing materials such as sand or asphalt pieces as well as making sure you have no loose or missing shingles.
As far as your gutters go, you may want to make sure they are not clogged or full of debris like leaves, sticks, nests, etc. You don't want everything to freeze and back up into the pipes. This could cause water issues and a nice plumbing bill.

Trim and Siding
While you are on the ladder look at your trim and siding. Does it appear to be soft? Does it look like rot? Are there any signs of mildew, pests, or water damage? This will not only decrease the value of the home, but it can cause much larger issues in the future. Before winter comes you want to make sure everything is sealed correctly, which leads us to our next subject.

Windows and Doors
Do not ignore your windows and doors. Check your front door and windows for any air leaks. Have you ever had frost or snow sneak in? This can be caused by improper sealing and if not taken care of it can cause further issues.
Protect your home this winter!
If, you find any issues or concerns give us a call at 614-733-4401 or email us below.
https://www.headingsbrothers.com/wp-content/uploads/2021/11/How-to-winterize-your-home-headings-brothers.jpg
562
749
Eric
https://www.headingsbrothers.com/wp-content/uploads/2015/01/HEADINGS-LOGO-brown-orange_03-300x101.png
Eric
2021-11-22 13:51:17
2021-11-22 13:51:17
It's Time to Winterproof your Home!